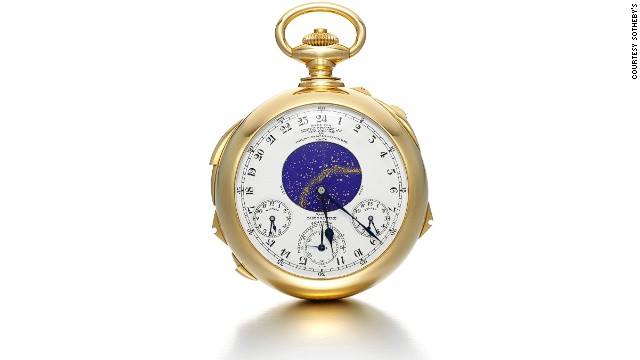 Elegance
There's nothing quite as elegant as an antique watch. For decades, antique watches have symbolized tradition and elegance, adding a touch of class to anyone who wears them. A vintage watch is carefully crafted and fined-tuned, with an iconic look that people recognize across generations. And each timepiece is made up of hundreds of delicate moving parts, making it a tiny mechanical marvel that you can wear right on your wrist. Are you interested in investing in an antique watch that you can pass down to your children? Grand Central Watch is proud to offer some of the finest vintage watches in the world, with a wide range of brands that span the entire market.
Elegant Craftsmanship
To ensure the best quality for your money, each vintage watch is meticulously restored by our expert craftsmen. Our watchmakers are some of the best in the industry, backed by years of experience and state-of-the-art equipment. When you purchase an antique watch, you will also receive an 18-month warranty and a 25% discount on services for that particular watch. You can safely invest in our watches knowing that each one is fully restored and operational.
The Finest Antique Brands on the Market
Grand Central Watch sells watches from some of the world's top leading brands, including Rolex, Burberry, Tudor, Zodiac, Omega, and Montblanc. Our selection may vary, but we always stock the highest quality watches that are carefully restored to be in fine working condition. Prices can range from a few hundred to several thousand dollars. In addition to the watches, we also sell vintage leather straps if you're looking for the perfect band to compliment your watch.
Looking to Sell your Watch?
If you have got an antique watch that you would like to sell, we pay top dollar for luxury and vintage merchandise. We accept watches from a wide range of brands, including Rolex, Cartier, Tiffany, Patek Phillippe, and more. We buy and sell directly with our clients, enabling us to pay you generously for your merchandise. For a free estimate, visit our location today to have your watch evaluated. You can visit us at the following address:
Grand Central Watch
52 Vanderbilt Avenue
Suite 1010
New York, NY 10017
If you have questions, feel free to send us an email at info@centralwatch.com or call (212) 685-1689 ext. 4.