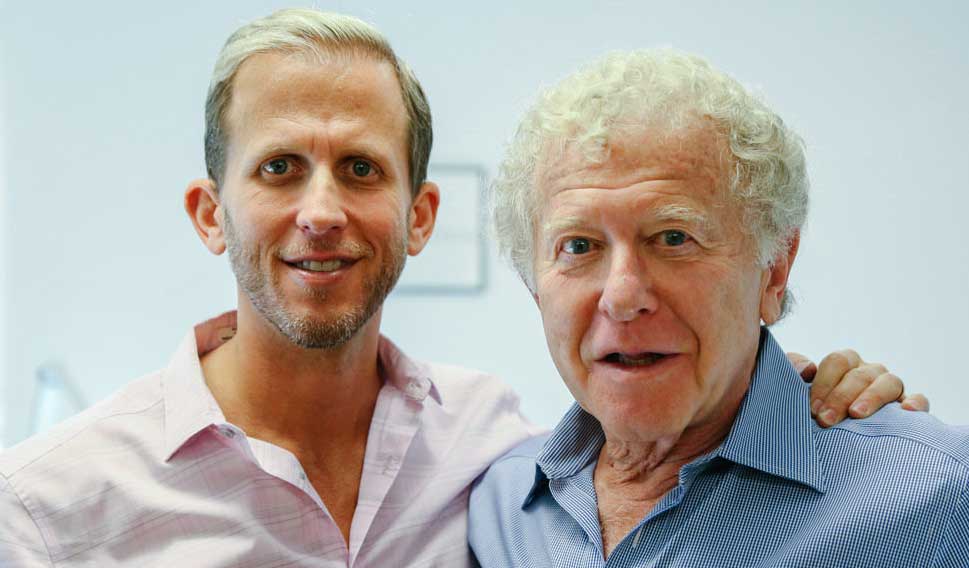 Grand Central Watch was founded in 1952 by Max Kivel. Three generations of Kivels have spent the last 60 years earning and maintaining our reputation as New York City's premier watch repair service. We are routinely recognized as such by many major publications including the New York Times, New York Magazine and Time Out New York. Our expertly skilled staff is trained to service any vintage or modern watch from a Timex to a Rolex to a Patek Philippe and everything in between. We, also, stock a huge inventory of watchstraps. Only a portion of our inventory is available online, so if you do not see what you need, please ask.
At Grand Central Watch, our goal is provide the expert watch repair and exemplary customer service at reasonable prices.
Max Kivel started Grand Central Watch in a small stall in Grand Central Terminal. Over the years it has grown and now takes up a significant portion of the 45th Street Passageway. Grand Central Watch has also expanded into a state-of-the-art workshop on an upper floor staffed by a team of expert watchmakers.
Grand Central Watch has an unrivaled inventory of rare parts for vintage watches.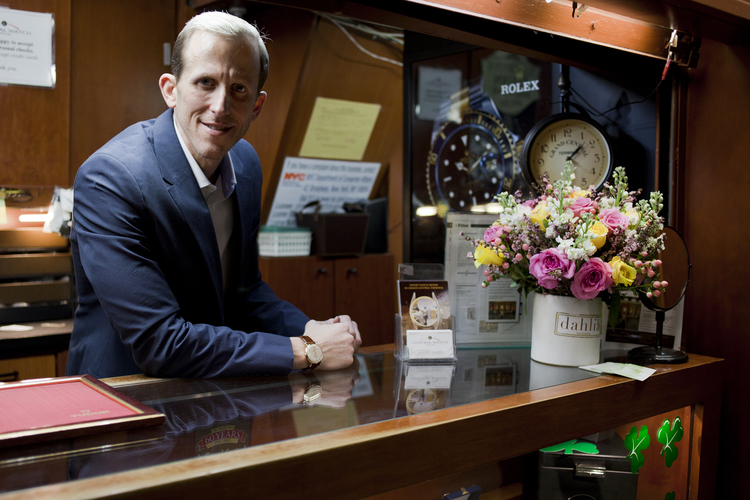 Grand Central Watch wishes to thank Hodinkee for the photographs that appear on this site.
Thank you for visiting Grand Central Watch.