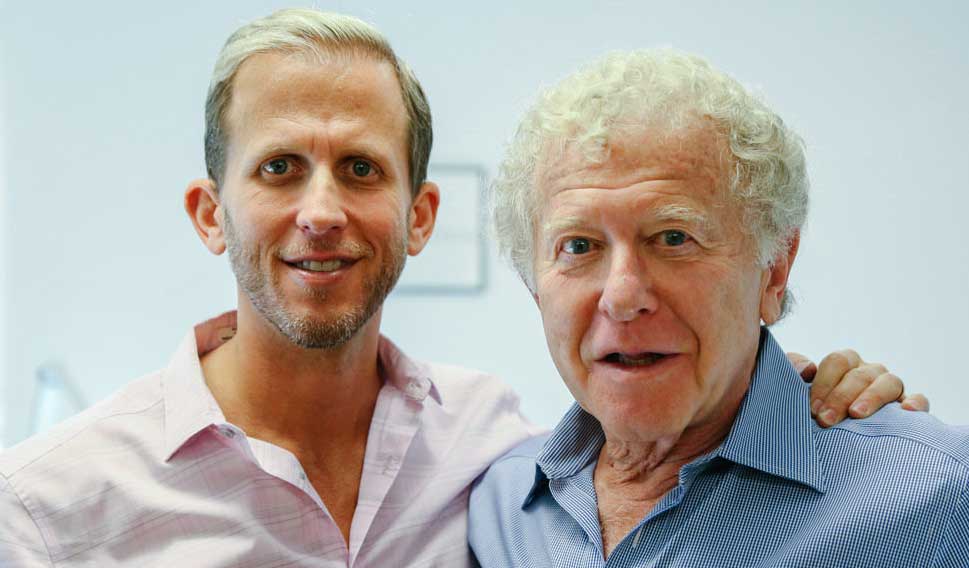 In 1952, Max Kivel founded a small watch stall in Grand Central Terminal. He called it Grand Central Watch. His goal was to offer expert watch repair, outstanding customer service, and reasonable prices.
Every day of the 70 years since, three generations of Kivels have earned Grand Central Watch's reputation as New York City's premier watch repair service. We've expanded the stall to take up the majority of the 45th Street Passageway, and to include a state-of-the-art workshop on an upper floor staffed by a team of skilled watchmakers.
At Grand Central Watch, we believe that your watch is not merely a timepiece, but a symbol of elegance that can be passed down through generations. Me, my Father, and my Grandfather understand the legacy of generations, and we want to help you protect yours.
Our master watchmakers are some of the most knowledgeable in the industry, with years of experience and access to state-of-the-art equipment. We service and repair everything from vintage watches to modern-day timepieces.
Three generations of watchmaking comes with its advantages. When it comes to vintage watch repair, we have seen and repaired every problem you can imagine. Our unmatched inventory of vintage watch parts means there is a good chance we'll be able to fix the un-fixable. Our goal? Make your watch shine and tell time like the day you bought it.
We are also proud to sell some of the world's leading watch brands, including Rolex, Patek Phillipe, Omega, Heuer, Tiffany, Breitling, Cartier, Jaeger-LeCoultre, IWC, Grand Seiko, and ORIS. Our carefully curated selection includes all price ranges, styles and vintages. Before we offer our newest finds to our clientele, each watch is carefully restored to impeccable working condition.
We buy and sell directly to our clients, enabling us to pay top dollar for your luxury or antique watch. If you'd like to sell a watch, please bring it to our location for a sale evaluation.
Customer service is why we've thrived for seven decades. We guarantee our services for two years, which is the longest warranty in the industry... by a lot. And we guarantee you'll walk away from Grand Central Watch happy, whether you're buying, selling, or servicing a watch. So come by and say hi. We'll be here whenever you need us.
Sincerely,
Steve Kivel, CEO of Grand Central Watch

Grand Central Watch
45th Street Passageway
Grand Central Station
NYC, NY 10017
If you have any questions, send us an email at centralwatchrepair@gmail.com or call (212) 685-1689. Our inventory is much larger than what is shown on our website, so feel free to inquire about specific styles and brands. We're always happy to chat.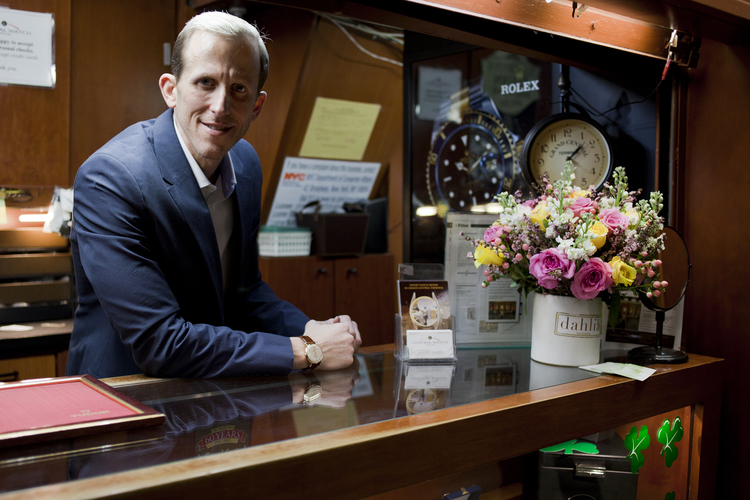 Grand Central Watch wishes to thank Hodinkee for the photographs that appear on this site.
Thank you for visiting Grand Central Watch.