Gift Guide: the Watch Lover
12/21/16
With Chanukah and Christmas days away - we're down to the wire on holiday shopping. If you've been busy the past few weeks, or you're simply a professional procrastinator (no judgments!), these last minute gift ideas are sure to impress the watch lover in your life.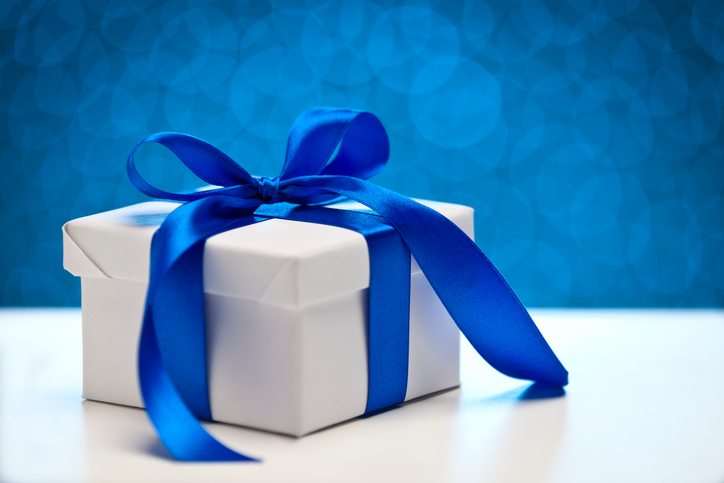 A New Book for Commuting
How about some horological history for daily train rides? Enter, A Grand Complication: The Race to Build the World's Most Legendary Watch. Author Stacy Perman tells the story of two men in the early 1900s, James Ward Packard and Henry Graves Jr., and how they spurred Patek Philippe to create the most complicated watch ever made! Order for kindle or if you'd like a hard copy, order ASAP from Amazon for two-day shipping.
A Clock
But not just any clock - a hand-painted replica of Grand Central Terminal's iconic Information Booth clock! Available at the New York Transit Museum Store - this mini clock tells the actual time on one side with the others set to 7:13 - 19:13 military time - the year the current Grand Central opened to the public!
A Watch Strap
One of the easiest, and cheapest, ways to change the look of a timepiece is by changing its watch strap. Now the watch lover on your shopping list can better pair their favorite timepiece to the occasion!
A New or Vintage Timepiece
Rolex, Patek Philippe, Cartier, Mondaine, Citizen - we're proud to offer a unique selection of new and vintage timepieces here at Central Watch! We also include an 18 month warranty as well as a 25% discount on the service of the piece at Central Watch for the lifetime of the watch.
A Gift Certificate
Not sure which watch, watch strap, or other time inspired gift to give? Don't stress - give a gift certificate to Central Watch! Our watchmakers are all masters of their trade working with the most state-of-the-art equipment available. We handle battery changes, pressure testing, bracelet sizing, ultrasonic cleaning, watch repair, and more.
From all of us here at Central Watch, we hope you have a Happy Holiday!
From vintage timepieces to watch repair and watch straps, we are here to provide exceptional service for all of your watch needs. Stop by our shop in Grand Central or explore our website to learn more about our services.
Return