Refresh Your Style This Season
11/14/16
"The best fashion show is definitely on the street. Always has been, and always will be." - Bill Cunningham
The temperature may have finally dropped on the streets of NYC, but that doesn't mean your sense of style has to also. There are plenty of ways to add your own flair to any winter outfit, and avoid the "blue sweater every day" rutt. Here are a few ways to amp up your style this season.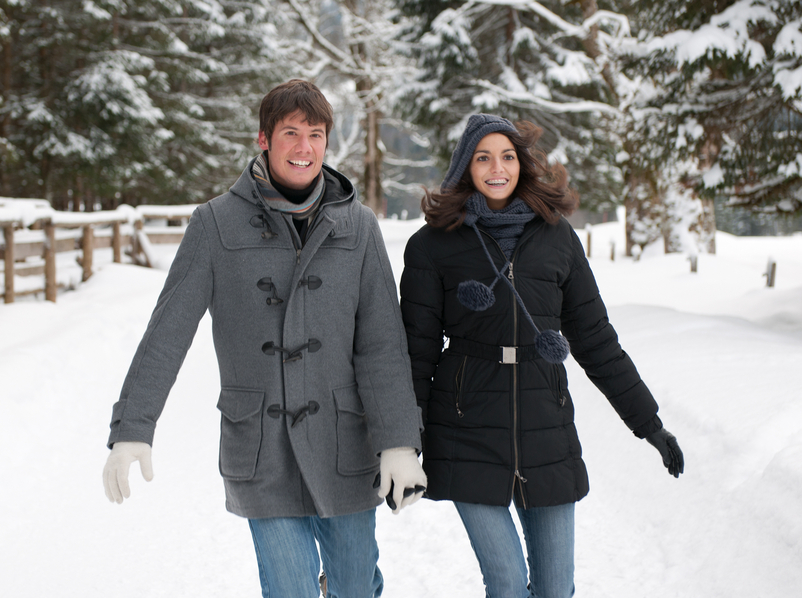 Invest in a new jacket. With lights as far as they eye can see and snow covered streets, winter in New York City can be beautiful, but it can also be cold. One of the best pieces of clothing to invest in is a thick, comfortable winter jacket. After all, the last thing you want is to be walking to work in 5 degree weather, in a jacket that no longer fits or is worn out. Pro tip: Opt for an embellished bomber jacket or duffle coat. These styles were seen at nearly every major runway show across the US and Europe this season.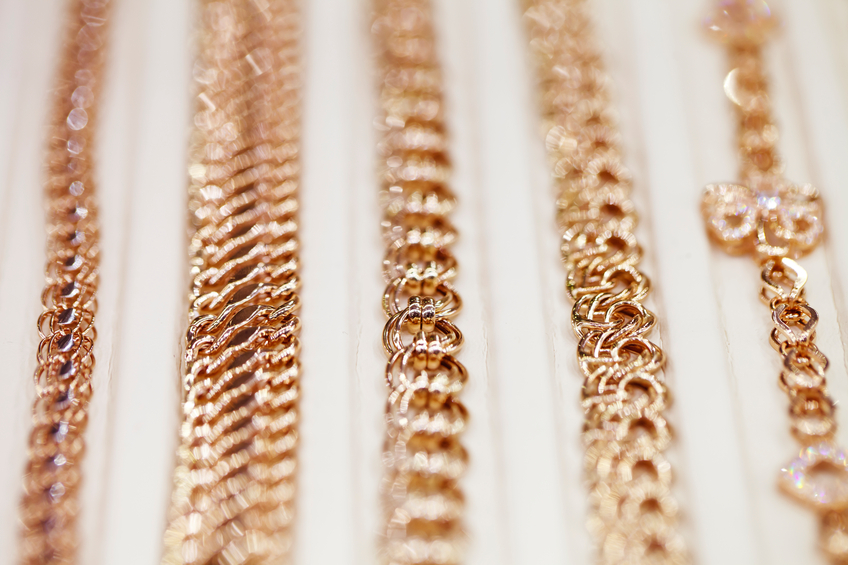 Accessorize. Ladies, get creative with layers and accessories! Dress up a sweater with chunky jewelry or knee high boots. Men shouldn't feel left out here though, GQ may have said it best when they said, "Be a man, wear jewelry." For the past few years, the trend in male jewelry has consistently been a feature on runways, magazines and streetwear, and this year is no exception. From simple gold chains to medallions and bracelets, jewelry is an easy way to add some flair to any ensemble.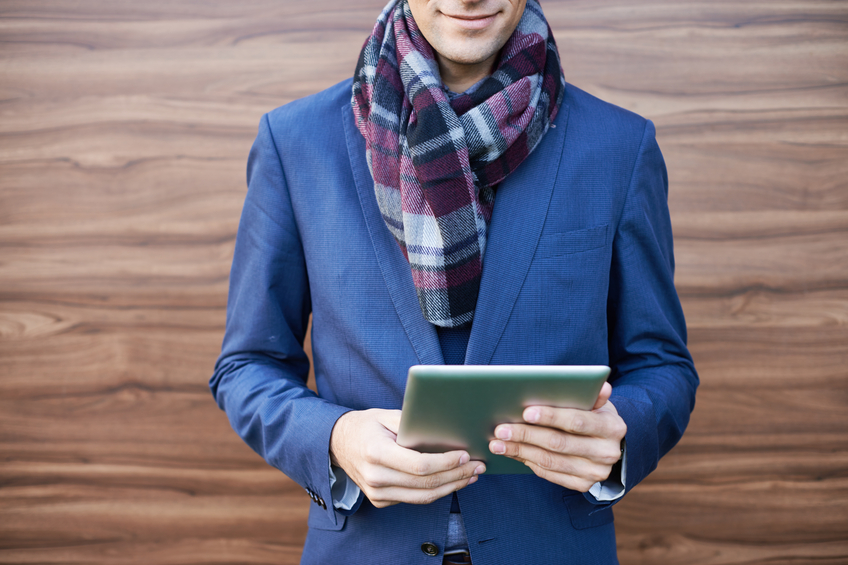 Cover up. You can only wear gloves, earmuffs and scarves for a few months out of the year, so take advantage of it! Instead of reaching for a tired black pair of gloves, look for something with more color or a fun design, but still matches your favorite coat. Scarves are also a great way to add more style to an outfit, and keep you warm when the wind kicks up between buildings. The best part? They can still be worn around the office for an extra pop of color (or because someone likes the thermostat a little lower than you).
Replace the band. An updated wardrobe wouldn't be complete without a newly refreshed timepiece. A statement timepiece can make just as big of an impact as a chic winter coat, so don't forget to update your collection before the snow falls. Changing the band is a simple way to completely change the look and feel of any timepiece. With winter fast approaching, replace any pastel, rope, mesh or silicone bands for a thick leather or stainless steel band.
When it comes to the accessories and watch department - we're your one stop shop! From watch straps to jewelry repair, Central Watch is here to provide exceptional service for all of your watch or jewelry needs. Stop by our store in Grand Central to view our selection or learn more about our services.
Return