The World's Rarest Rolex Watches Can't Be Bought
10/31/16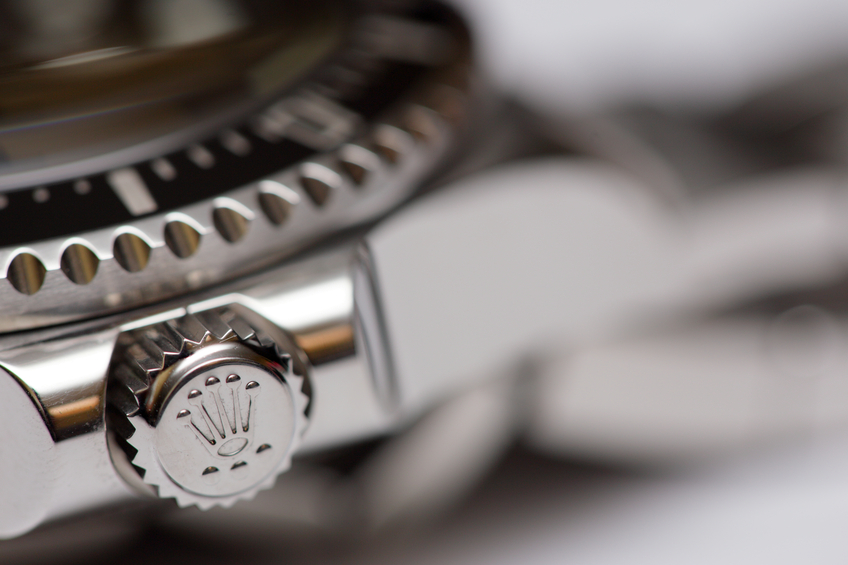 There are some things money can't buy - happiness, love, and exclusive Rolex watches. Only a select few have the privilege of owning one of the rarest Rolexes and to join this select club requires one to go the distance. Whether it be sailing, motor racing, or equestrianism, these rare watches can only be won in competition - purely on skill and merit.
Racing Competitions
Drive the winning car in the Rolex 24 at Daytona race in Florida? You'll receive an iconic timepiece specifically named for that event, the Daytona Cosmograph. Engraved with the year and the famed Rolex 24 at Daytona logo.
Sailing and Tennis Competitions
The thrill of winning that number one title and trophy along with a Rolex watch is a triumph that few take lightly. In sports such as sailing or tennis, winners are prized with an Oyster Perpetual Rolex. Specifically, the winner of the New York Yacht Club's annual Regatta and Race Week in Newport, Rhode Island is awarded with the Submariner Date and the Yachtsman of the Year is awarded a special Yacht-Master.
Equestrian Competitions
One of the most prestigious equestrian competitions in the country, sponsored by Rolex, is the Rolex Kentucky Three-Day Event. The winner of this event will go home with the timeless Datejust timepiece.
Exploring Competitions
The Rolex National Geographic Explorer of the Year gets to take home the Explorer watch - a model worn by Sir Edmund Hillary when he climbed Mount Everest.
Rolex has a history with sports - afterall Hans Wilsdorf, who established the company in 1905, designed the world's first sports watch. Rolex has continued to support the world of sports and the talented individuals within them by rewarding them with watches that only few in the world can cherish and no one can buy.
Since 1952, Central Watch has associated its name with some of the most prolific watch brands in the world. While we may not have the above remarkable timepieces, we do have a wide variety of vintage watches from Rolex to Tissot. To learn more about the watches we carry or our in-depth watch repair services, call 212-685-1689 or visit us on the web!
Return