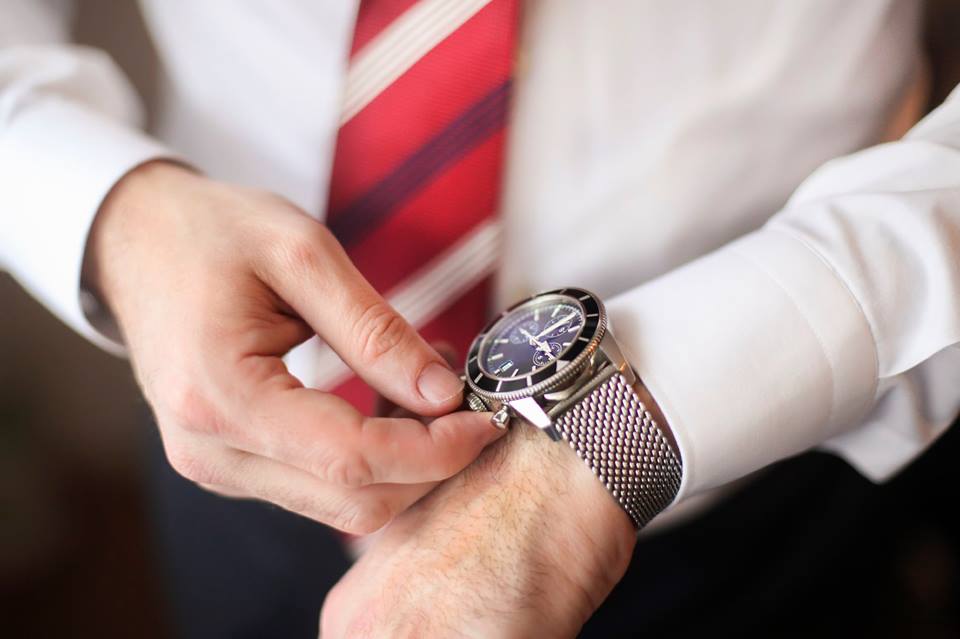 For decades, the watch has been one of the central figures in men's fashion. What was once a simple device to tell time is now a high-end luxury item that can sell for thousands of dollars. And many brands were designed specifically with men's fashion in mind, with bold, striking colors and tasteful designs that make a statement without being overpowering. If you are looking for men's watches in the New York City area, Grand Central Watch is proud to offer some of the finest watches in the market. Our products are carefully restored to their original working condition, with a team of experienced watchmakers that offer some of the best service in the industry.
Our Commitment to Quality
At Grand Central Watch, we are dedicated to providing some of the best timepieces in the market today. That is why we employ a team of well trained experts with years of experience and state-of-the-art tools that enable them to restore each watch to its original condition. Pre-owned watches are available in mint condition, with the same level of quality that you would expect from a brand new piece. And with every watch that you purchase, we include an 18-month warranty and a 25% lifetime discount on all services performed on that particular watch.
A Wide Selection of Brands
We are proud to sell some of the world's leading watch brands, including Rolex, Cartier, Tiffany, Montblanc, Omega, and more. What you see on our website is only a small selection of the watches that we have available. Our watches come in a wide range of sizes, shapes, colors, and styles. Whether you are looking for a gift or purchasing a watch for yourself, you are sure to find something that fits your individual needs. And if you are looking for a watch band, we sell affordable straps in a variety of colors and materials, including alligator, nylon, and vintage leather.
Are you ready to purchase a very special watch that you will cherish for years to come?
If you are interested in browsing our store, you can visit us at the following address:
Grand Central Watch
45th Street Passageway
Grand Central Station
NYC, NY 10017
If you have any questions, you can send us an email at info@centralwatch.com or call (212) 685-1689. Our inventory is much larger than what is shown on our website, so feel free to inquire about specific styles and brands.